Aspect is an award-winning Creative Advertising agency that provides strategic marketing solutions across all entertainment platforms. Which is a really fancy way of saying "they make kickass creative stuff."
The agency, which was founded in 1978, offers a multitude of campaign services such as creation of marketing materials (Trailers, TV and Digital spots, etc) as well as motion graphic sequences for films and shows.
Being the only Creative Advertising company to endure the Hollywood landscape for over 40 years, Aspect has finished over 1000 trailers for some of Hollywood's most iconic films, including Forrest Gump, The Rock, Titanic, The Naked Gun, and Big.
That said, Aspect takes the most pride in its people. It is home to the industry's most amazingly awesome team of creatives.
WORK WITH US
new.business@teamaspect.com
WORK FOR US
jobs@teamaspect.com
GENERAL INQUIRIES
info@teamaspect.com
Celebrating
40
Great Years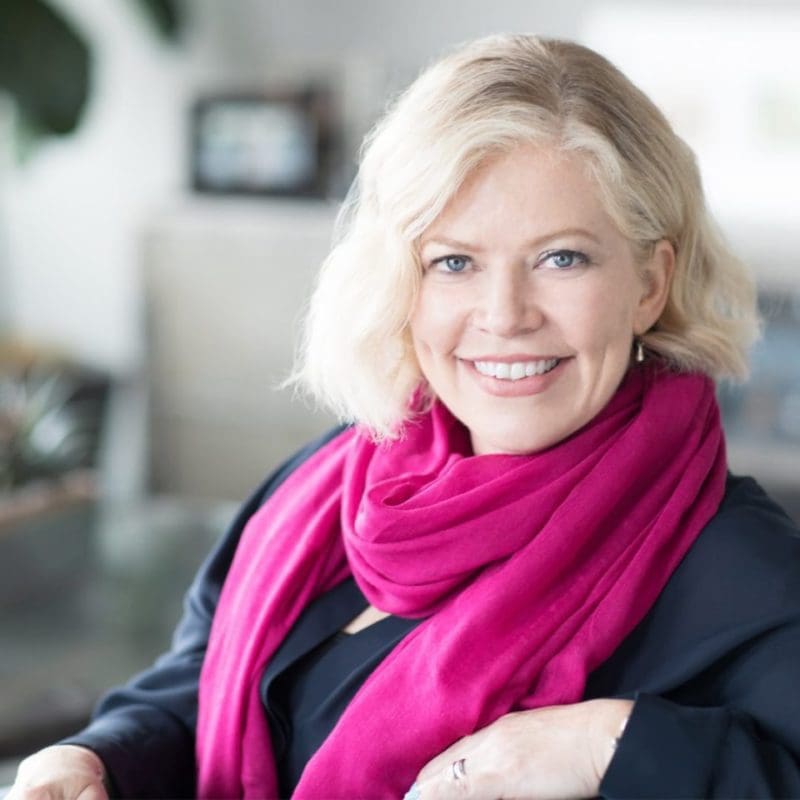 Lisa Feldman
Lisa Feldman was recruited by Aspect in 1994 where she began in the accounting department but quickly moved into a producer position. Over the years, she's done it all, theatrical, home entertainment, on-air, video games and digital and continues to use her skills on a broad scope of entertainment projects.
In 2012, she became Co-President and Creative Director.
At Aspect, Lisa and her team have won numerous Key Art/Clio, Golden Trailer and Promax Awards and continue to support charity organizations like Heal the Bay, LAFH, MEND, Carousel Ranch and School on Wheels.
Lisa is a native of Cleveland, Ohio, a graduate of UCLA and lives in the Los Angeles area with her husband, son, 2 dogs, 2 cats, and an impressive collection of handbags.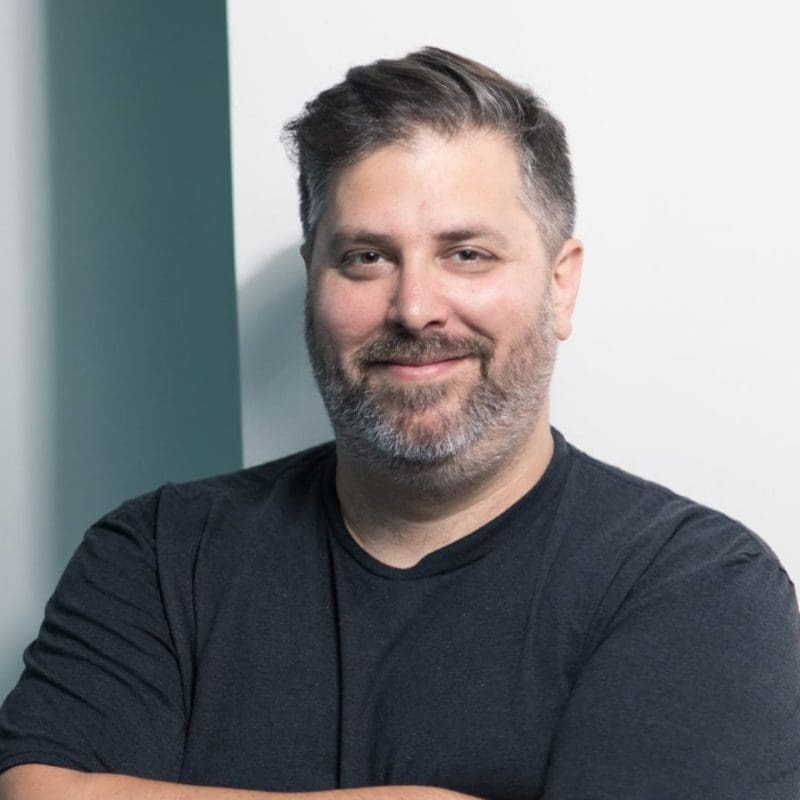 Nati Braunstein
Nati Braunstein learned how to edit in the Israeli military. After he completed his service, he started his career as an editor in Israel and then NYC, where he cut promos for various networks, including HBO, NBC, and Syfy. In 2003 he and his family moved to LA to follow his dream of cutting theatrical trailers. After a stint at Cimarron, he became one of the original members of Buddha Jones, where he transitioned into the role of Producer and then Senior Producer.
He joined Aspect in 2013 where he serves as Co-President and Creative Director.
At Aspect, Nati and his team have won numerous Key Art/Clio, Golden Trailer and Promax Awards.
Nati is a father of five, a husband of one, and resides in the Los Angeles area with his 4 dogs, 1 cat, a frog, 2 birds, 2 guinea pigs, 36 chickens, and 2 turkeys. Yes, all of that is true.