Aspect is an award winning Creative Advertising agency that provides strategic marketing solutions across all entertainment platforms.  Celebrating their 40th anniversary in 2018, the agency continues to offer creative solutions for their clients which stretch across the film and television studios, the video game community, and radio industries.
The agency, which was founded in 1978, produces entertainment advertising and offers campaign services such as creation of marketing materials (Trailers, TV and Digital spots, etc) and motion graphic sequences for films.
Being the only Creative Advertising company to endure the Hollywood landscape for 40 years, Aspect continues to adapt to current trends and evolve with audience appetites to create smart and strong story-telling content for every client and their products.
The company has finished over 1000 trailers over the last 40 years, and has worked on some of Hollywood's biggest hits from classics like Forrest Gump, Big, and Titanic, to modern hits like Solo, Ready Player One, Thor: Ragnarok, IT, and Beauty and the Beast. Aspect has also expanded into other areas, releasing trailers for video games like Call of Duty and Watch Dogs 2, as well as TV series like Orange is the New Black, Westworld, and Jessica Jones.
Every film, television show or video game needs a great story.  With the creative team of strategic thinkers at Aspect, we ask our clients, "What story do you want to tell?"
WORK WITH US
new.business@teamaspect.com
WORK FOR US
jobs@teamaspect.com
GENERAL INQUIRIES
info@teamaspect.com
Celebrating
40
Great Years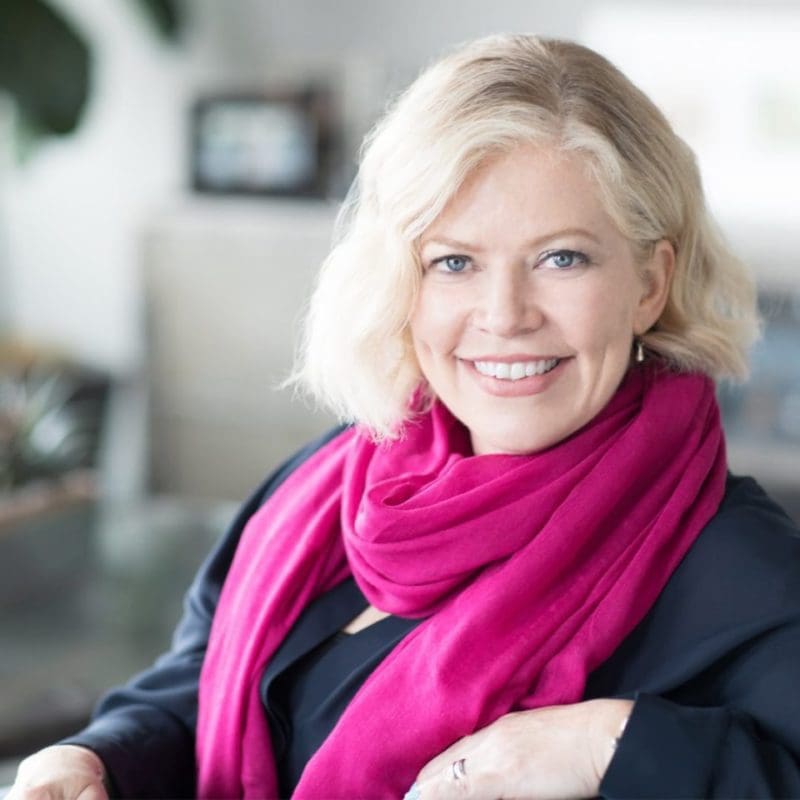 Lisa Feldman
Lisa Feldman's career started at Fries Entertainment and was recruited by Aspect in 1995 where she began in the accounting department and held many posts in the company over her tenure.  When it comes to A/V, she's done it all, theatrical, home entertainment, on-air, video games and new media and continues to use her skills on a broad scope of entertainment projects.
Some of her most favorite projects include "Bridget Jones Diary", "Thor Ragnarok", "Suicide Squad", "Deadpool", The "Scary Movie" and "The Hunger Games" franchises and the revival of "Citizen Kane."
Lisa fosters an environment at Aspect that encourages new challenges, continued success and pride in the legacy of creative innovation and industry leadership.  Through Aspect, Lisa and her team have won numerous Key Art/Clio, Golden Trailer and Promax Awards and continue to support charity organizations like Heal the Bay, LAFH, MEND, Carousel Ranch and School on Wheels.
Lisa is a native of Cleveland, Ohio and a graduate of UCLA.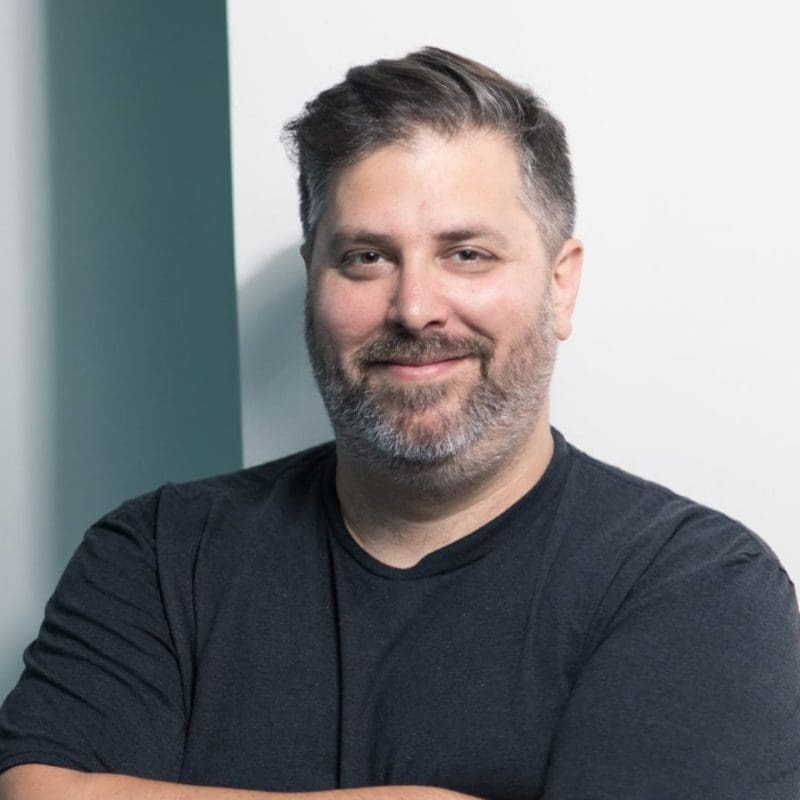 Nati Braunstein
Nati Braunstein started his career by learning how to edit in the Israeli military and used those skills in and around Israel and then New York, where he cut promos for various networks.  His skills as an editor brought him to Los Angeles and to Aspect where he continues to make creative content for the entertainment industry.
Some of his most recent projects include "Ready Player One", "Thor Ragnarok", "Guardians of the Galaxy 2", "Love, Simon", and of course "Captain Underpants" from which he draws inspiration daily.
Through Aspect, Nati and his team have won numerous Key Art/Clio, Golden Trailer and Promax Awards and continue to support charity organizations like Heal the Bay, LAFH and School on Wheels.
Nati is a father of five, a husband of one, and resides in the Los Angeles area.