Our Aspectors got some much needed Vitamin Sea this weekend thanks to @paradisecovebeachcafe! #GoTeamAspect #LifeAtAspect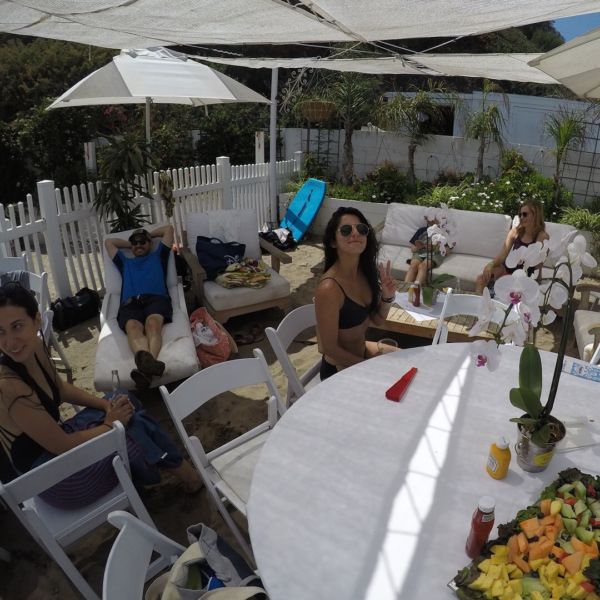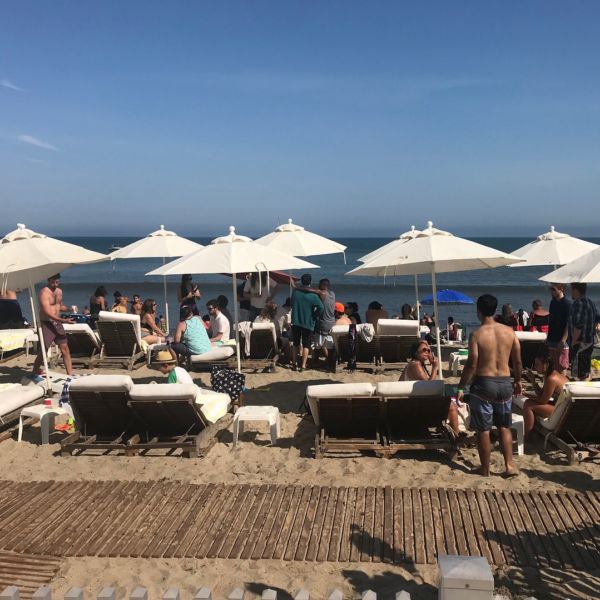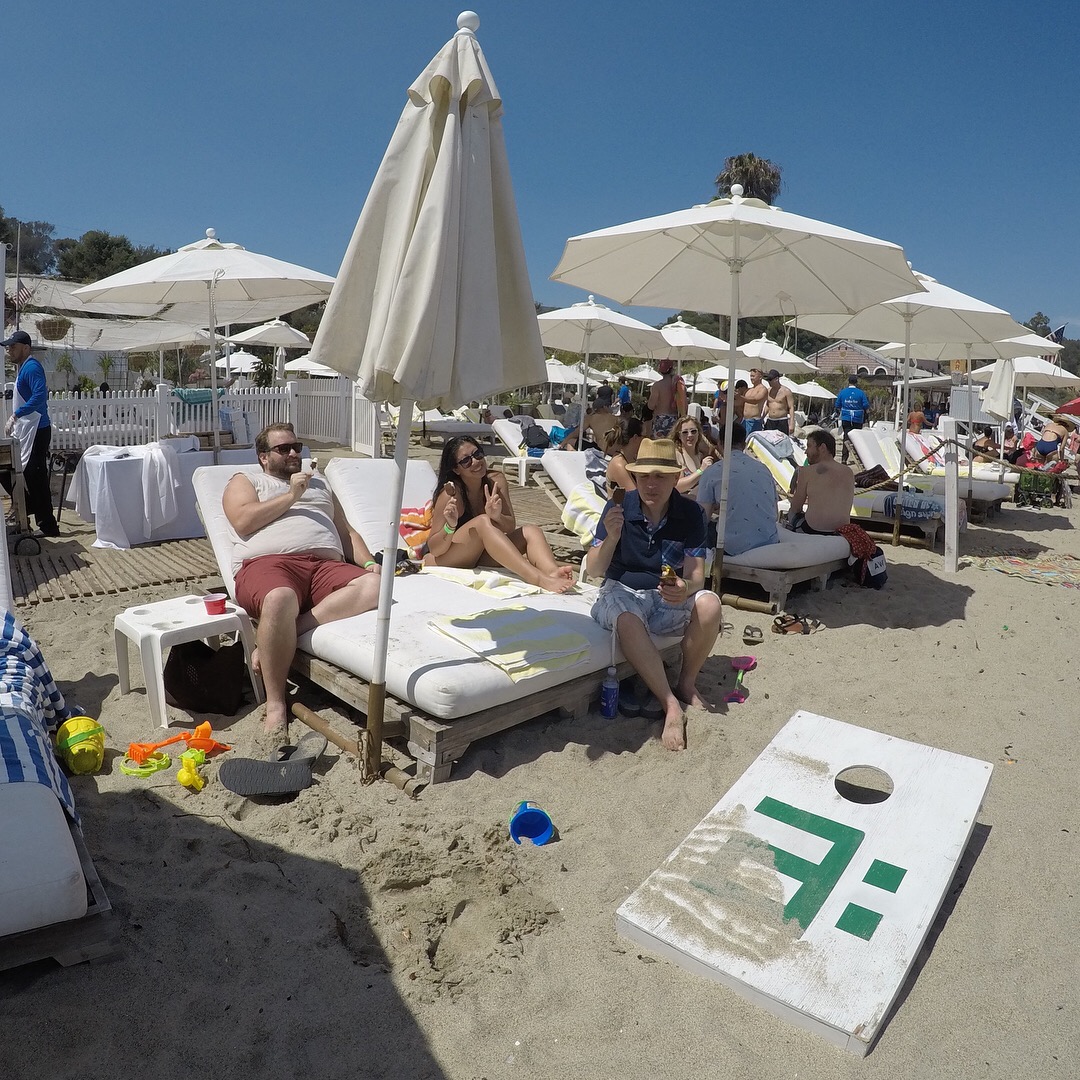 Aspect Summer Party 2018
We like that you "liked" our 4th of July fundraiser!! All those ❤'s got @goteamaspect donating $5K to @operationhomefront! Thank you for helping us support America's veterans and their families! #GiveBack #GiveLove#SupportOurTroops #SupportOurVeterans#OperationHomefront #TeamAspectCares#GoTeamAspect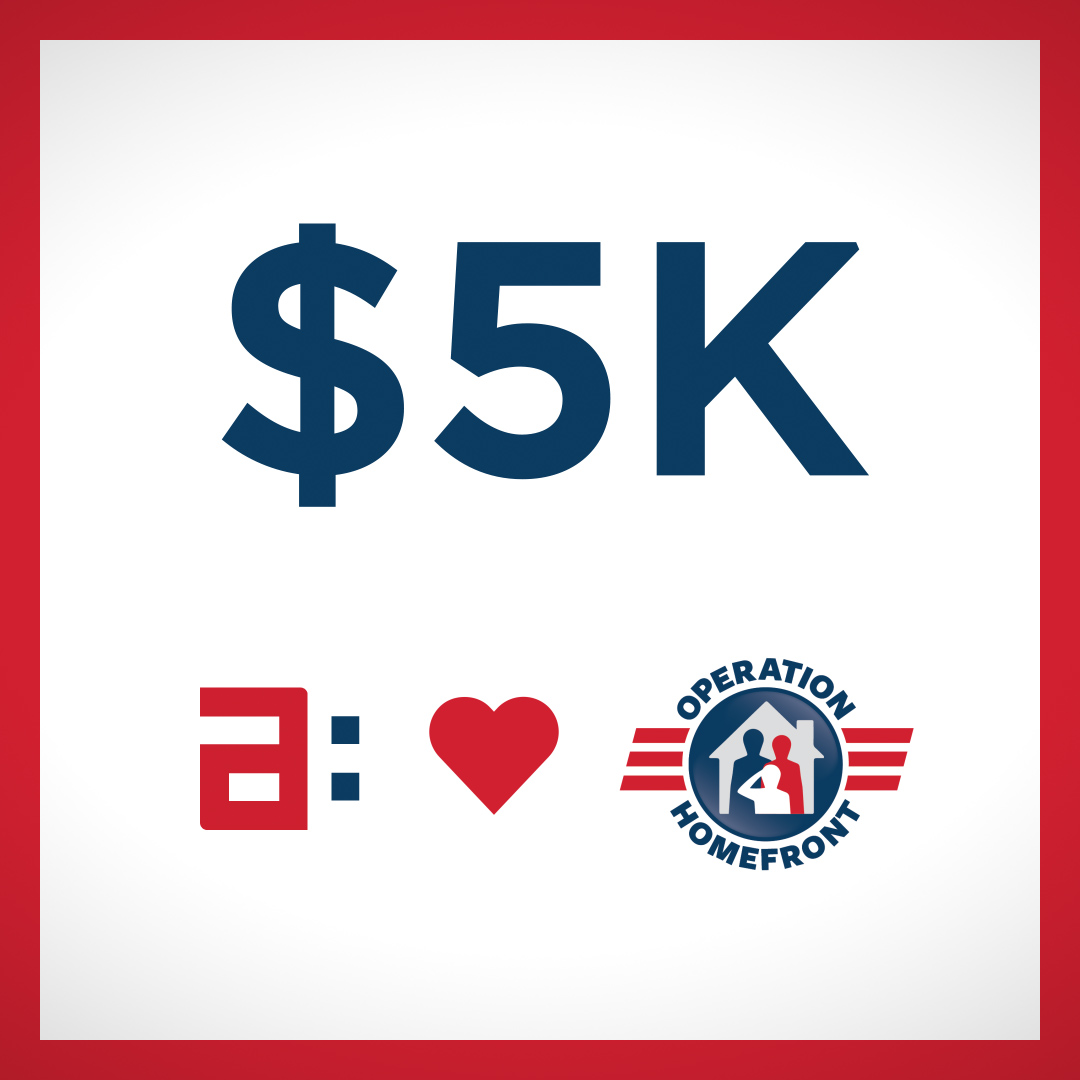 Operation Homefront Donation Announcement
#TBT to a showcase that really resin8-ed with Team Aspect! Huge shout out to @samtinnesz, @rubyamanfou, and team @resin8 for the killer showcase! #goteamaspect #lifeataspect #shakeyouraspect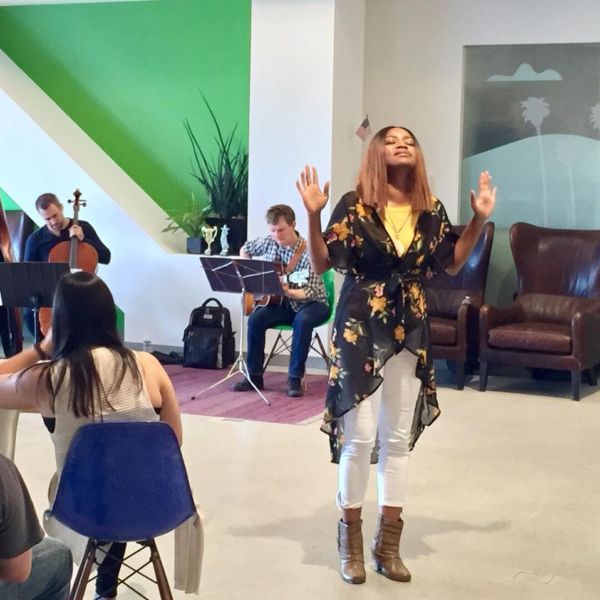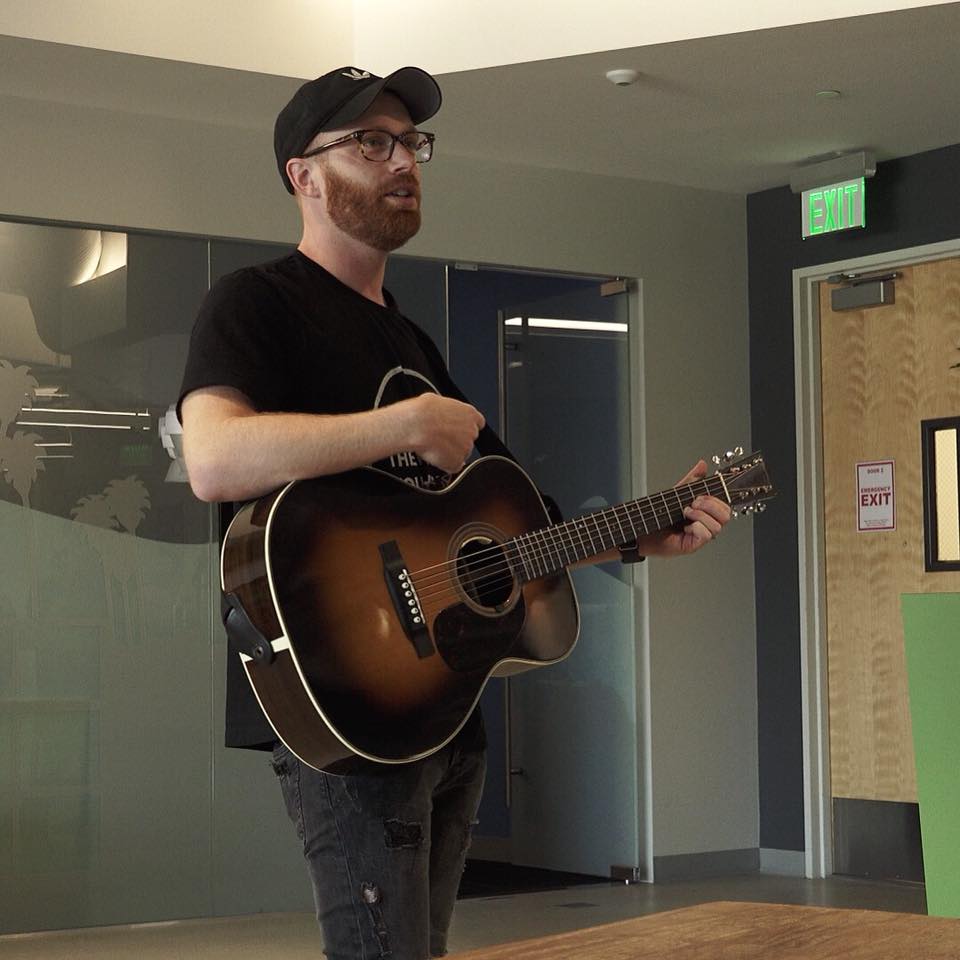 Music Showcase: Sam Tinnesz & Ruby Amanfou
Let's Taco-bout how awesome @sencitmusic is! 🌮 🌮 🌮 Thanks for starting our summer off right with #TacoTuesday! #GoTeamAspect #LifeAtAspect#ShakeYourAspect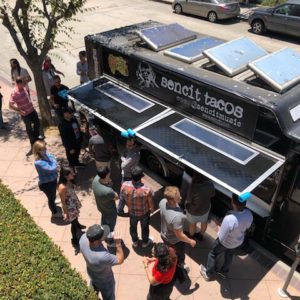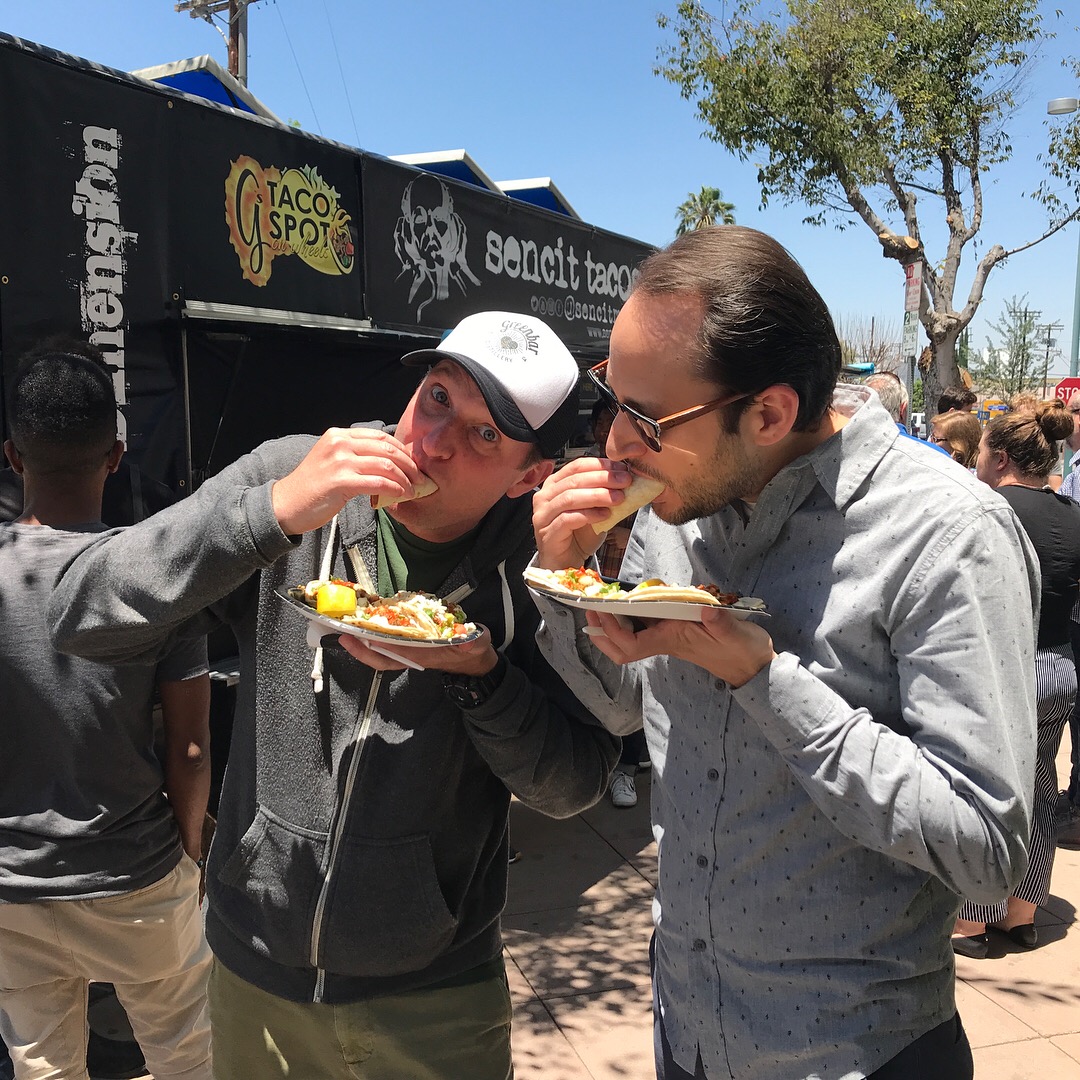 Sencit Taco Truck Day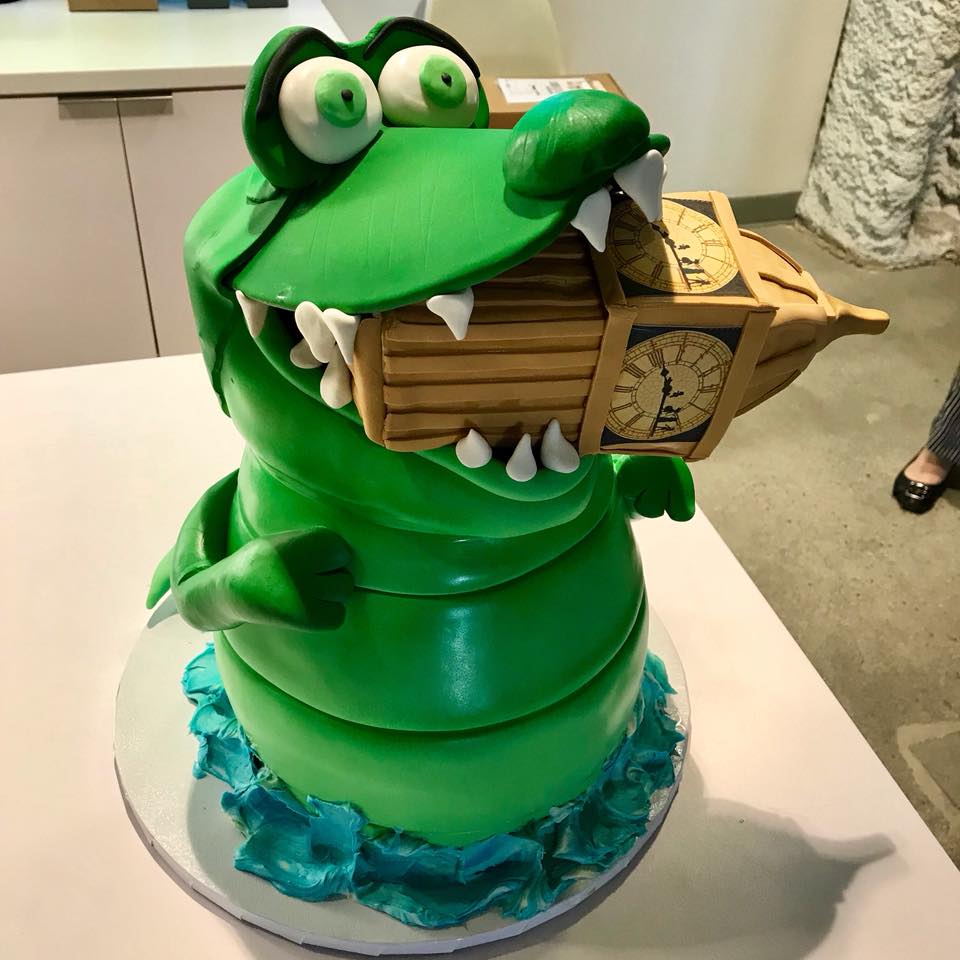 Peter Pan Blu-Ray Release Cake
We are so honored to have won four #GoldenTrailerAwards.  Congratulations to all who won last night. #GoTeamAspect @goldentrailers #GTA19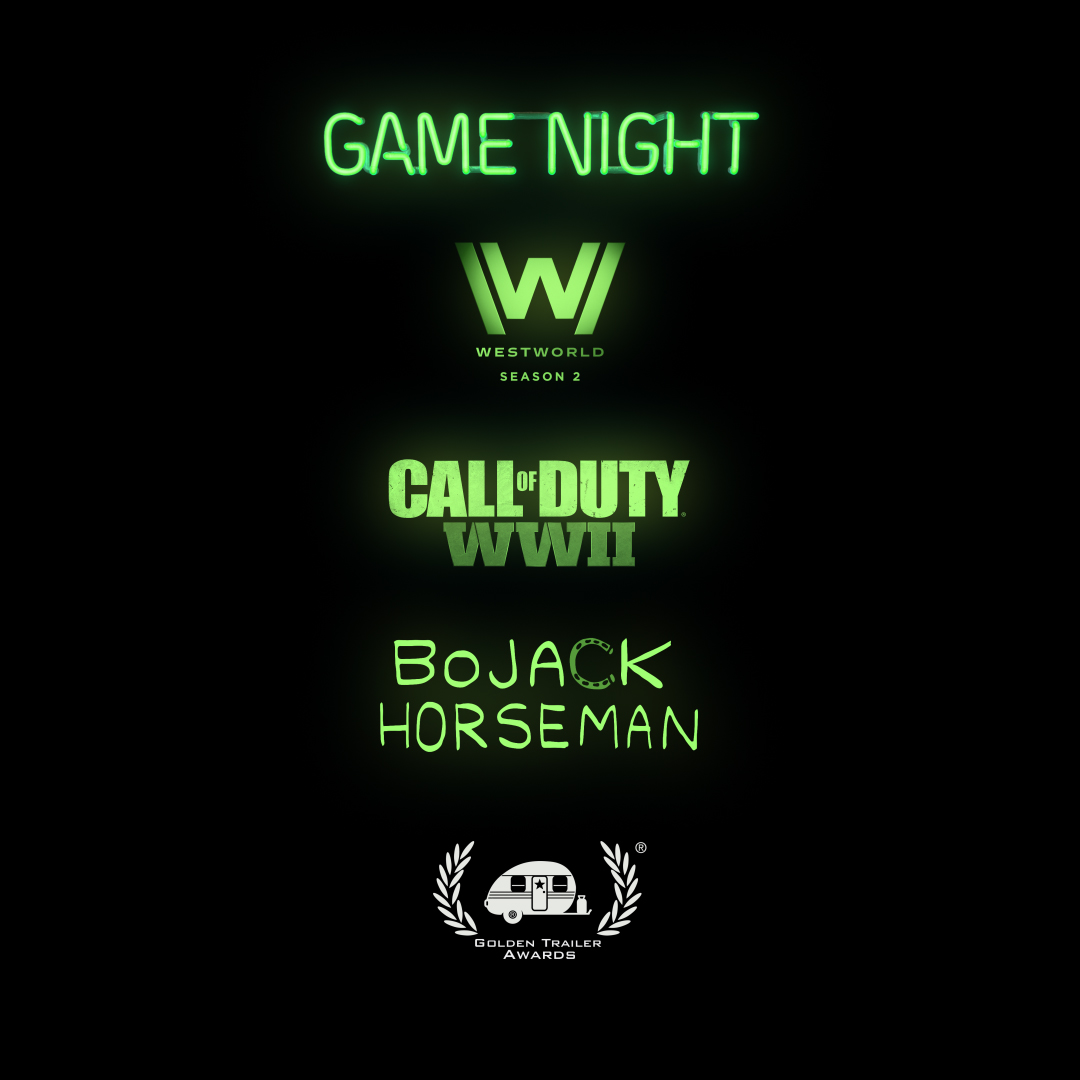 2018 GTA Wins
Lucky 13!! Team Aspect is so proud to be nominated for 13 Golden Trailer Awards! Congrats to all the nominees! #GoTeamAspect! #GTA19 #GoldenTrailerAwards2018 #Duh#Winning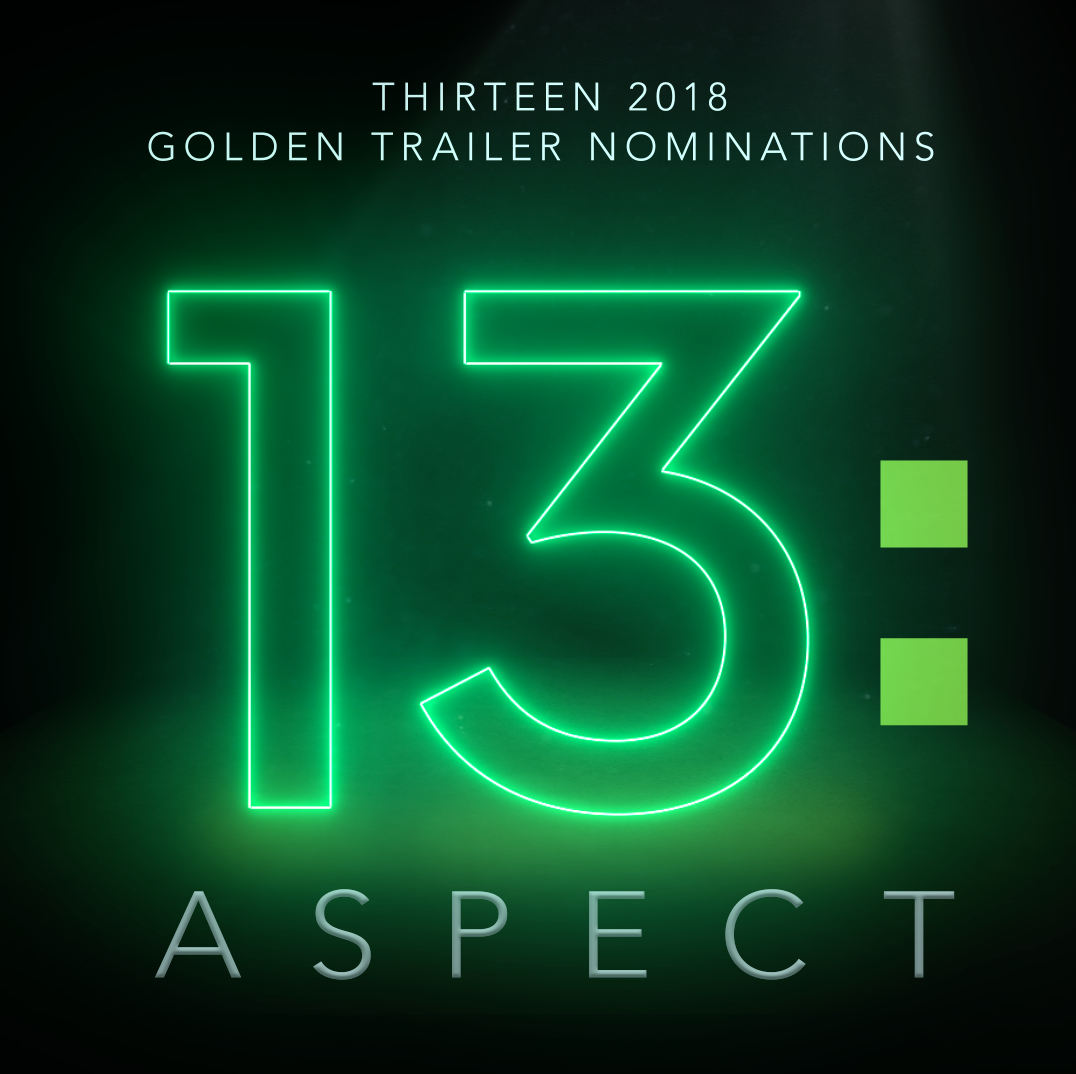 2018 GTA Nominations
What's that @schoolonwheels? You say the school supply cabinet is low? Well, your friends @goteamaspect were more than happy to have a mid-school year #schoolsupplydrive. We're happy to help you make a difference! #schoolonwheels  #TeamAspectCares #educationforhomelessyouth #makeadifference #GoTeamAspect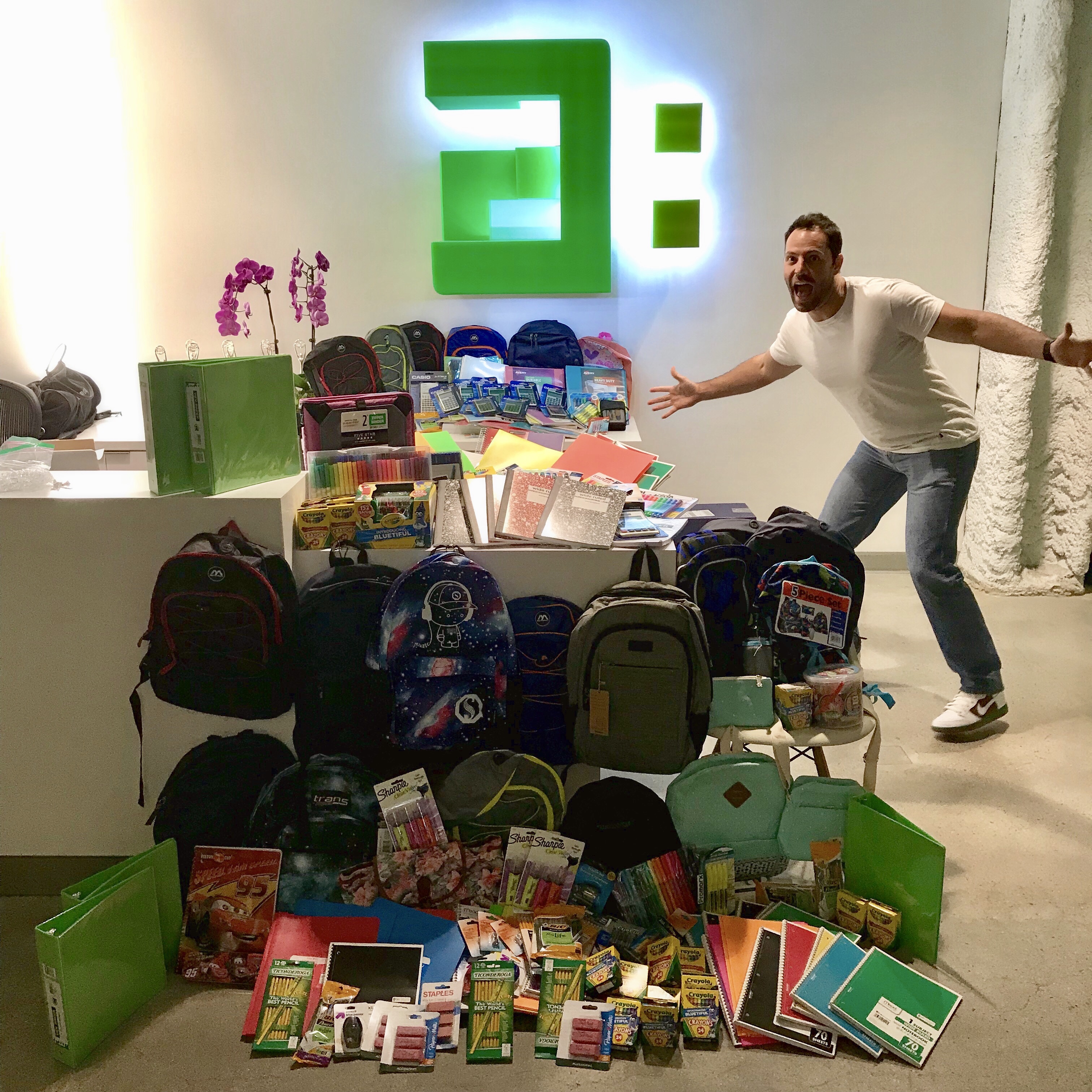 School on Wheels School Supply Drive
#AspectGames teamed up with @activision on the exciting #CODWWII campaign and yesterday #PromaxGAMES awarded us #Gold for our Brotherhood of Heroes ViDoc! @promaxbda #promaxbda#GoTeamAspect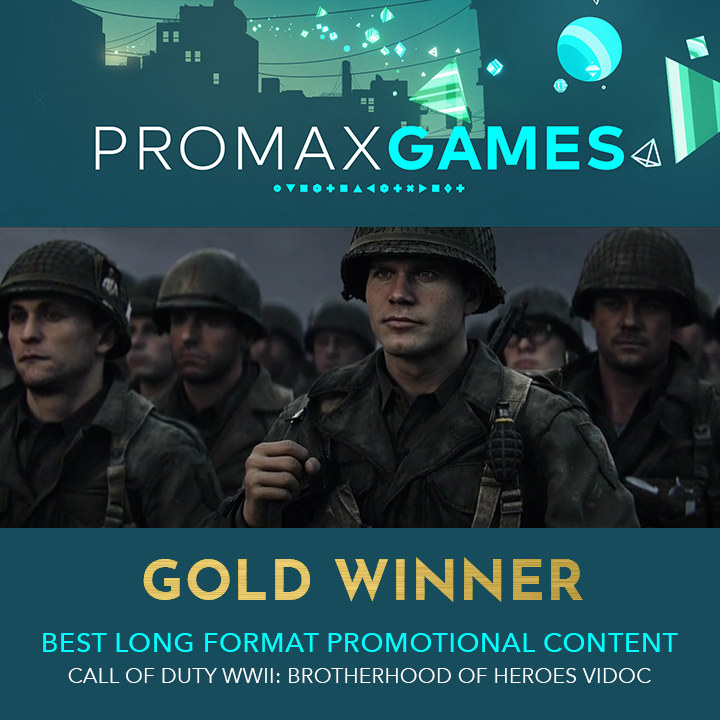 PromaxGAMES Awards 2018
#CampAspect may be over, but our memories will last forever. Congrats to our Cornhole and Assassin Victors! Until next year! #AspectSpringBreak2018 #GoTeamAspect #LifeAtAspect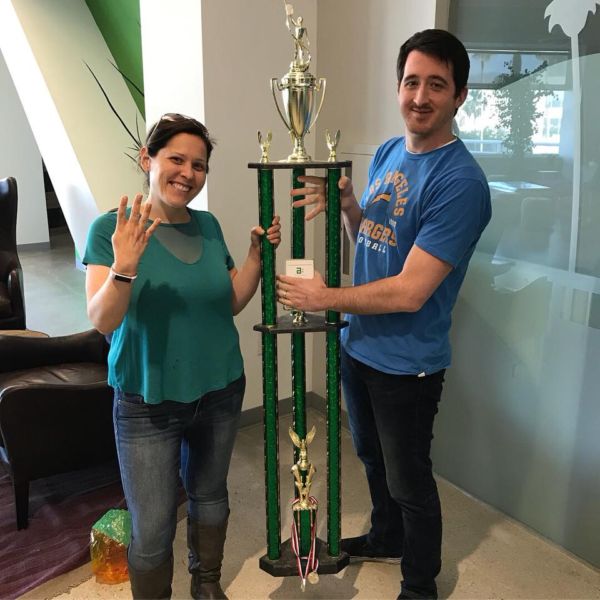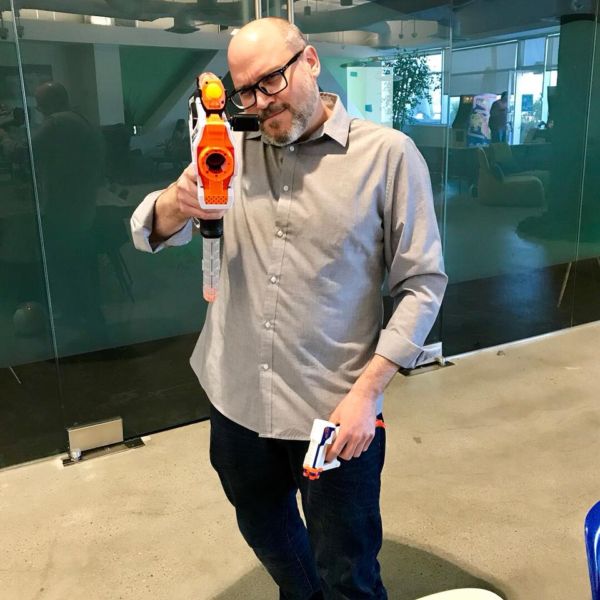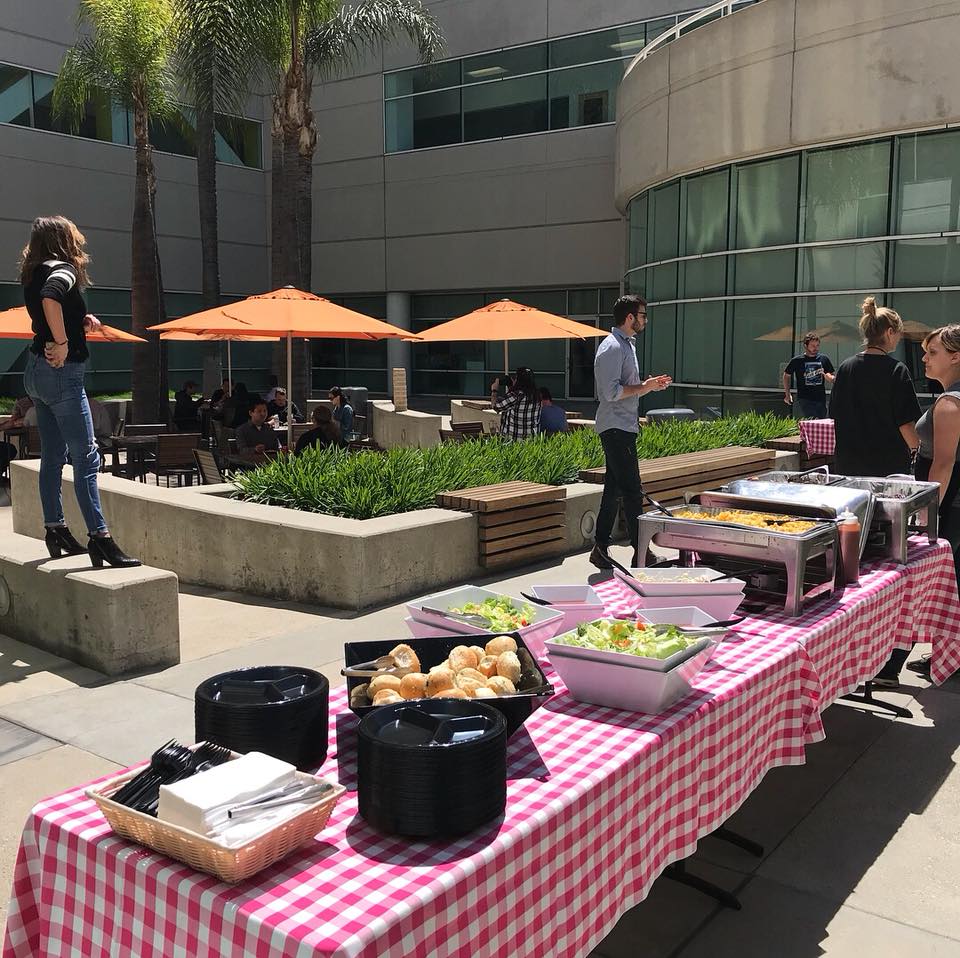 Camp Aspect Day 5
An absolutely fun-filled #DayFour at #CampAspect Joymode #AspectSpringBreak2018 #GoTeamAspect #LifeAtAspect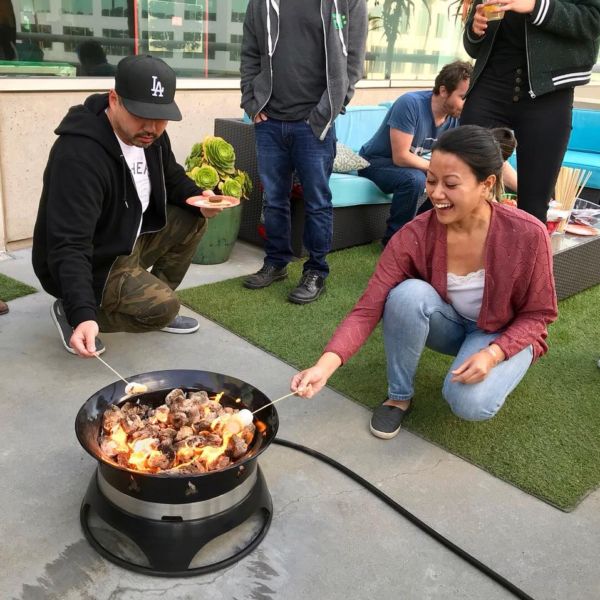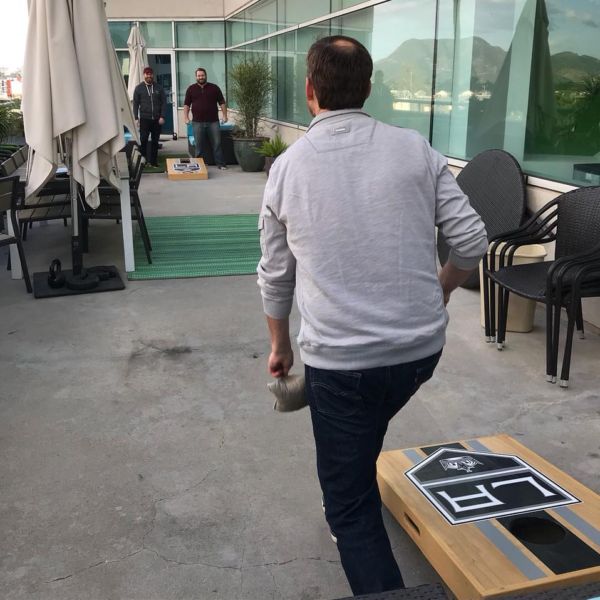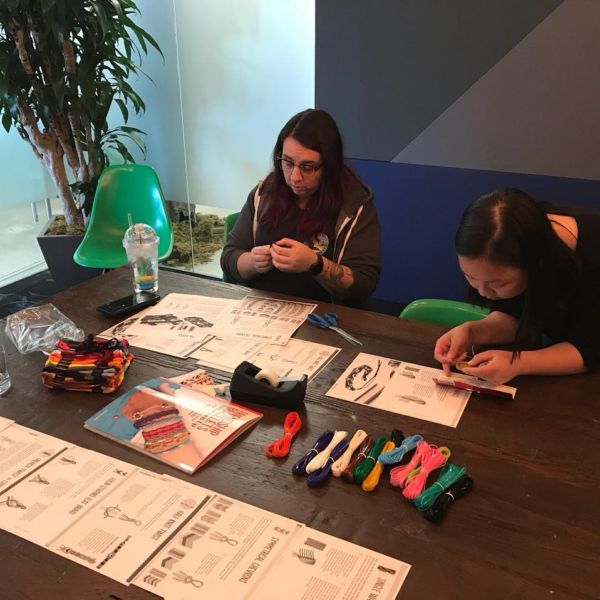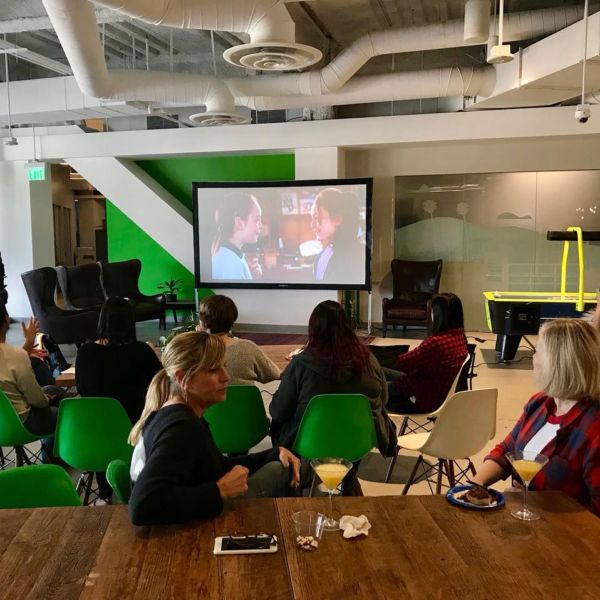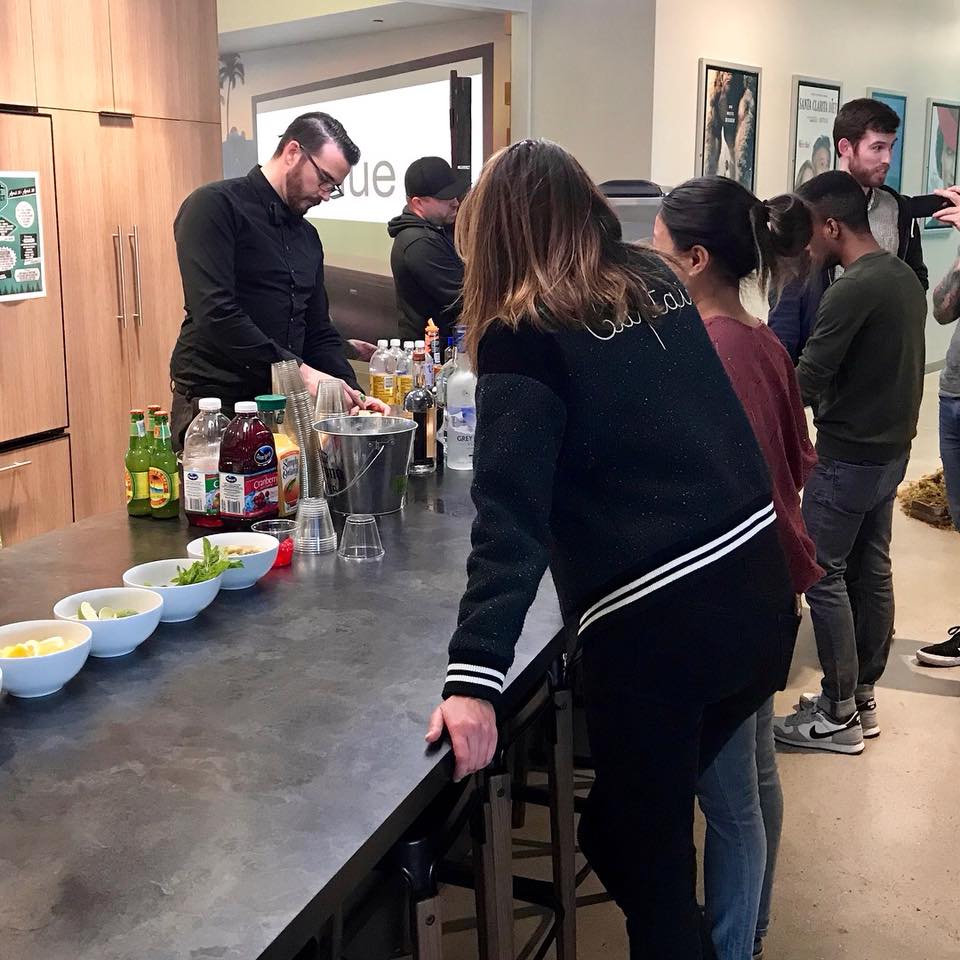 Camp Aspect Day 4
#DayThree
of
#CampAspect
is sponsored by the three C's: Cookies, Cornhole and Crouching (to avoid those
#Assassin
bullets)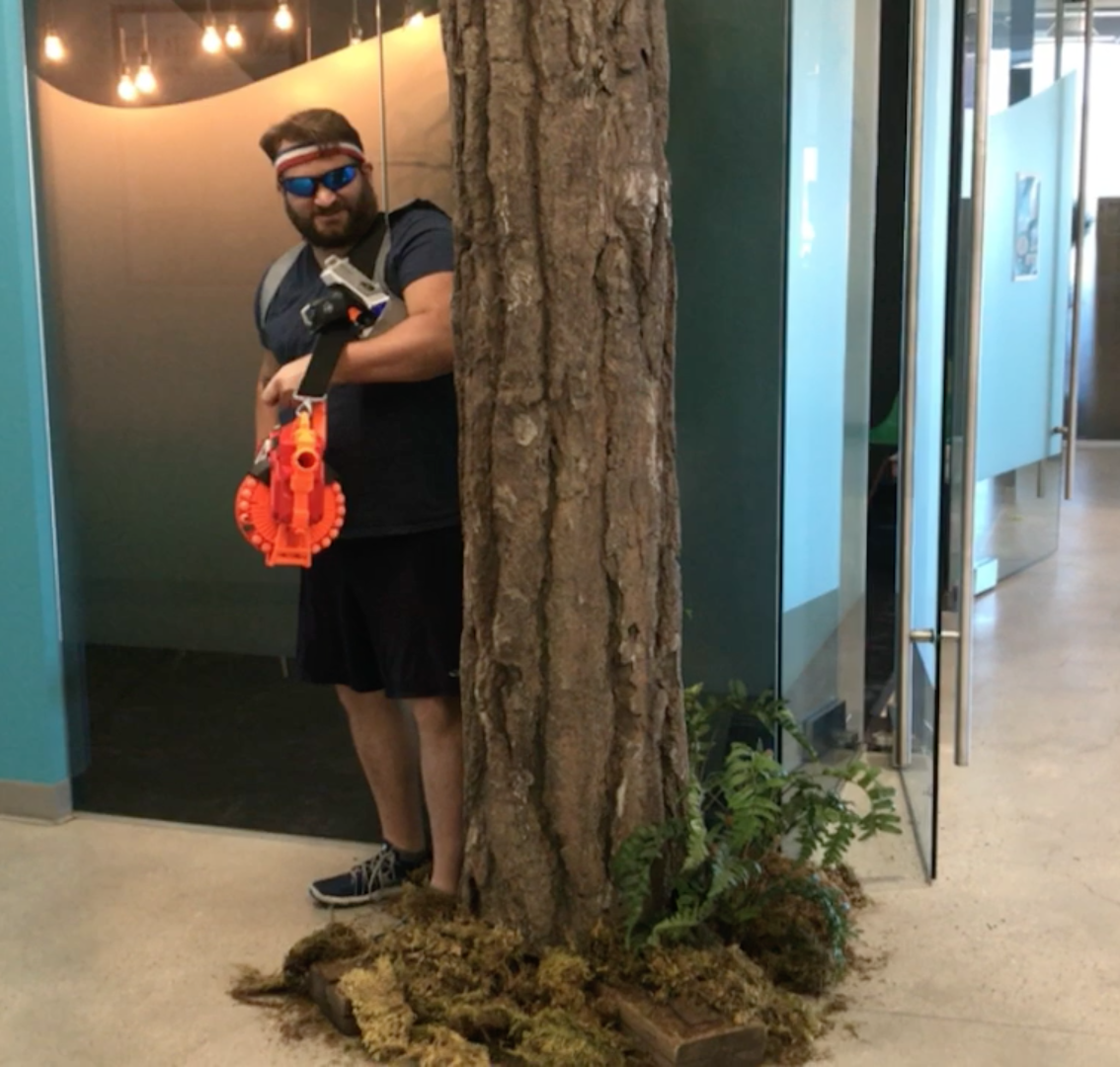 Camp Aspect Day 3
#CampAspect: Where taking a break means seeing a band, getting a massage or building a terrarium. #daytwo @gogroomr #AspectSpringBreak2018#LifeAtAspect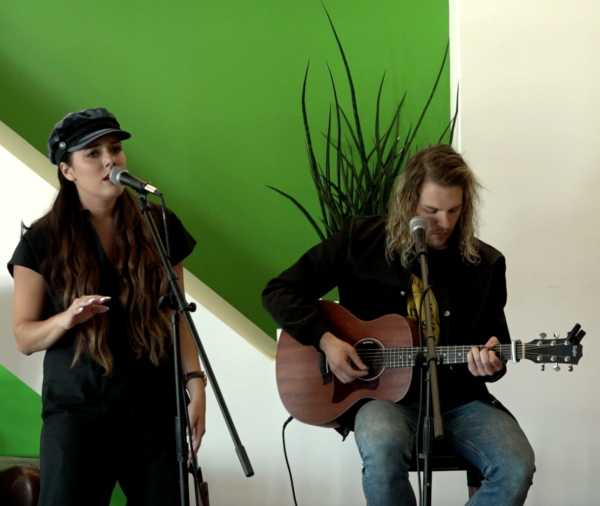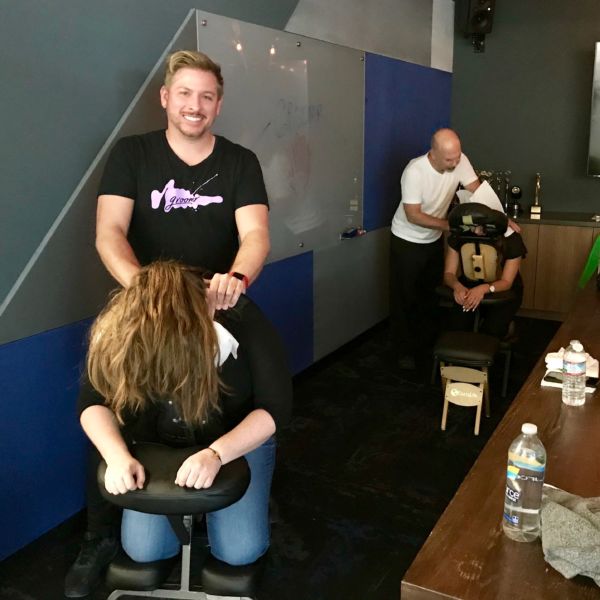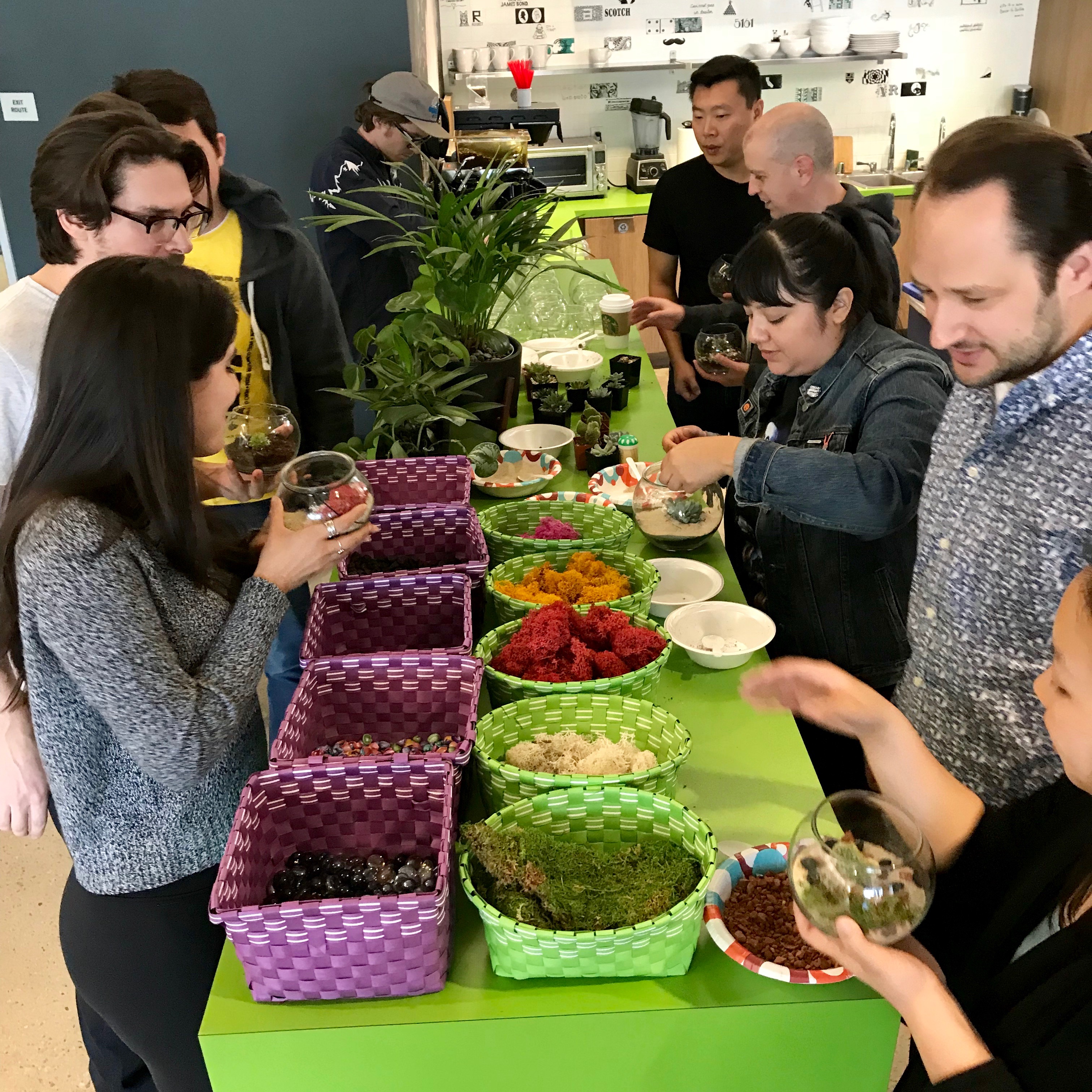 Camp Aspect Day 2
What do you pack for the first day of camp? Flannels, Cornhole and Coffee!
@longshotcoffee
#CampAspect
#AspectSpringBreak2018
#GoTeamAspect
#LifeAtAspect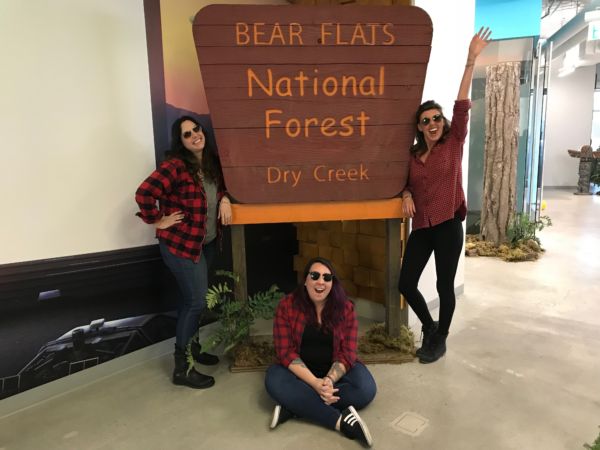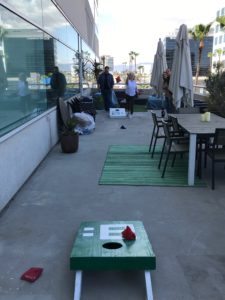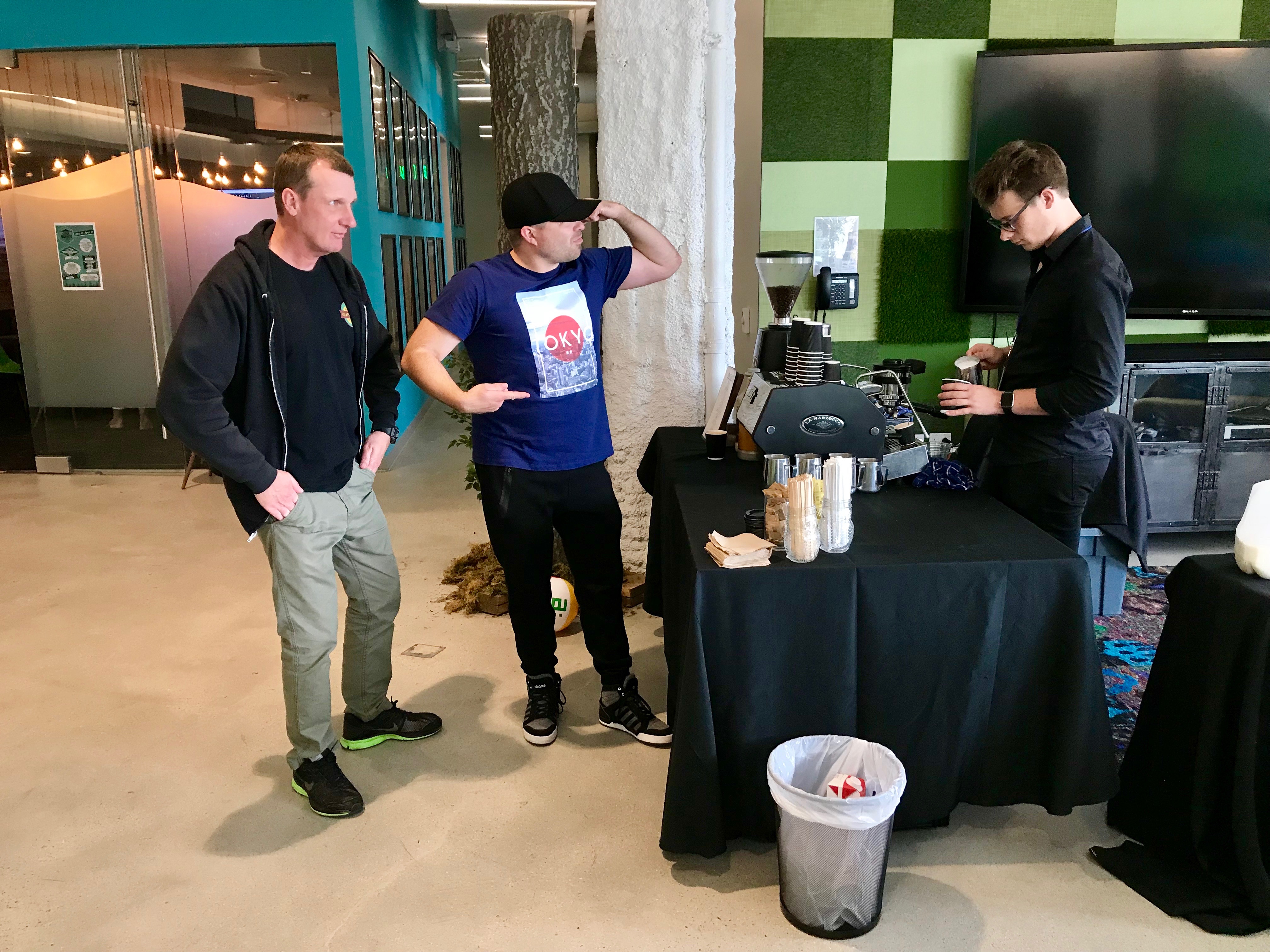 Camp Aspect Day 1
Camp Aspect is open! #AspectSpringBreak2018 #LifeAtAspect #GoTeamAspect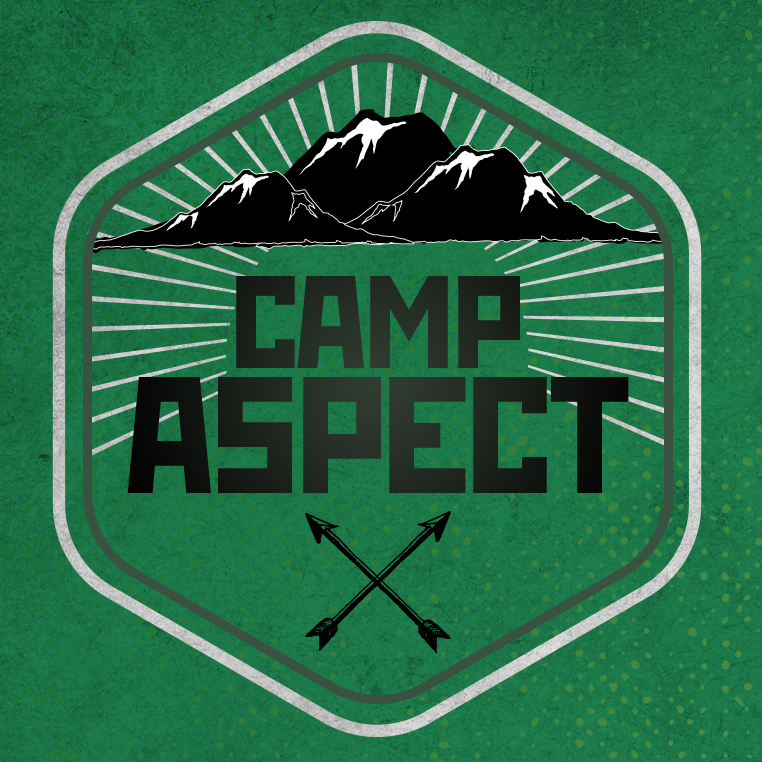 Spring Break 2018
<Insert Cheesy Joke Here>
#nationalgrilledcheeseday
#goteamaspect
#lifeataspect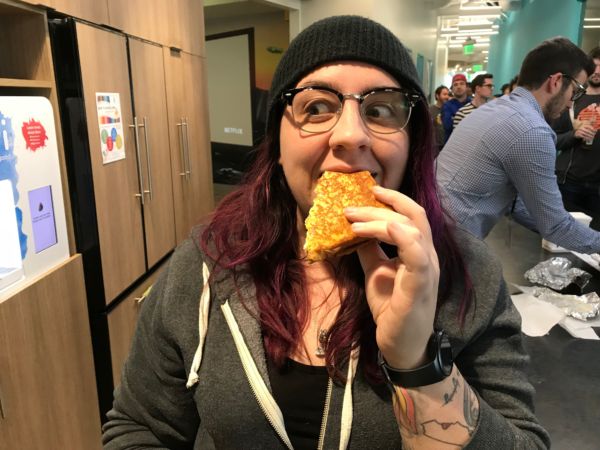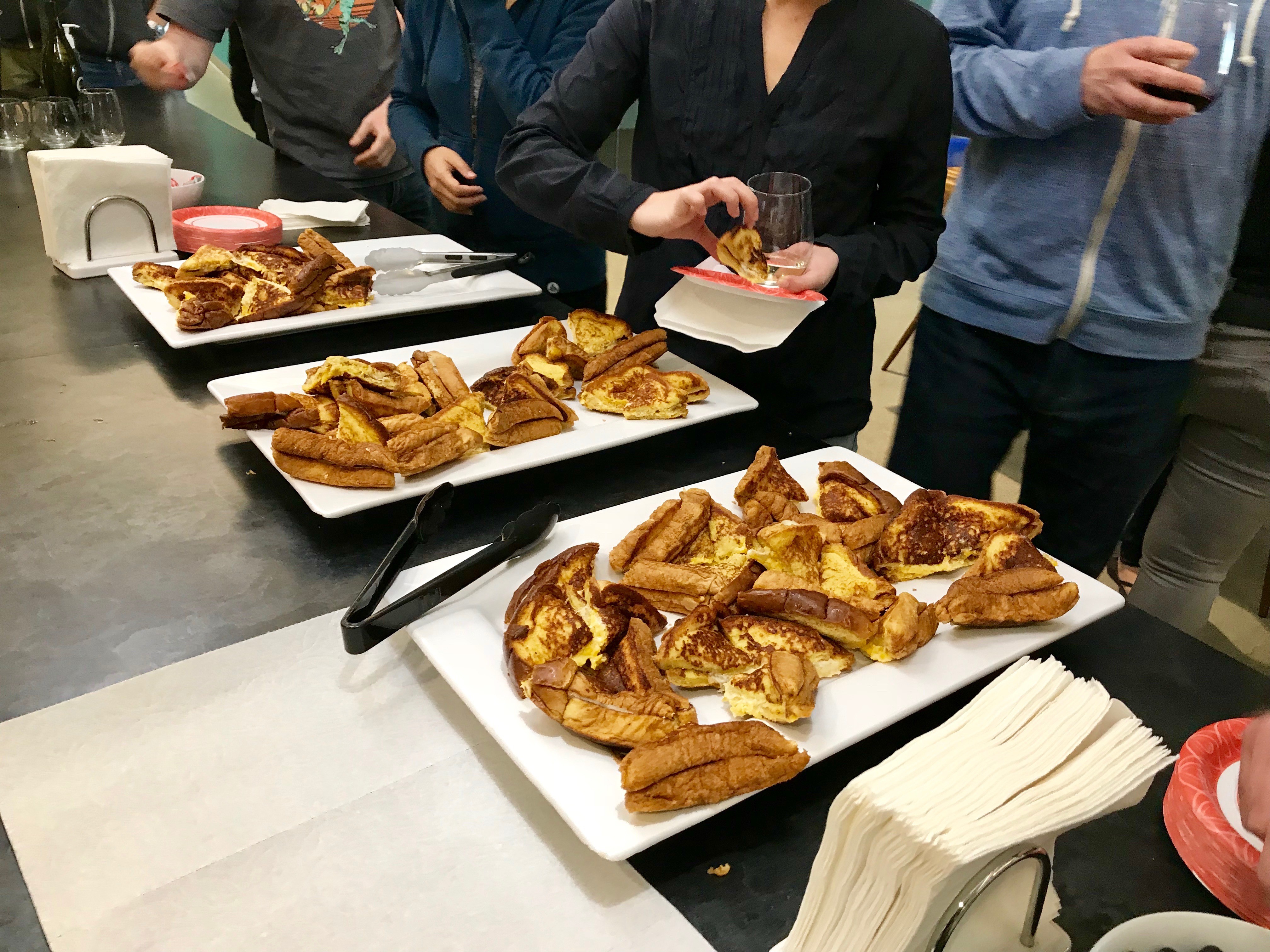 National Grilled Cheese Day 2018
Meet our newest Aspector! @getbevi  #LifeAtAspect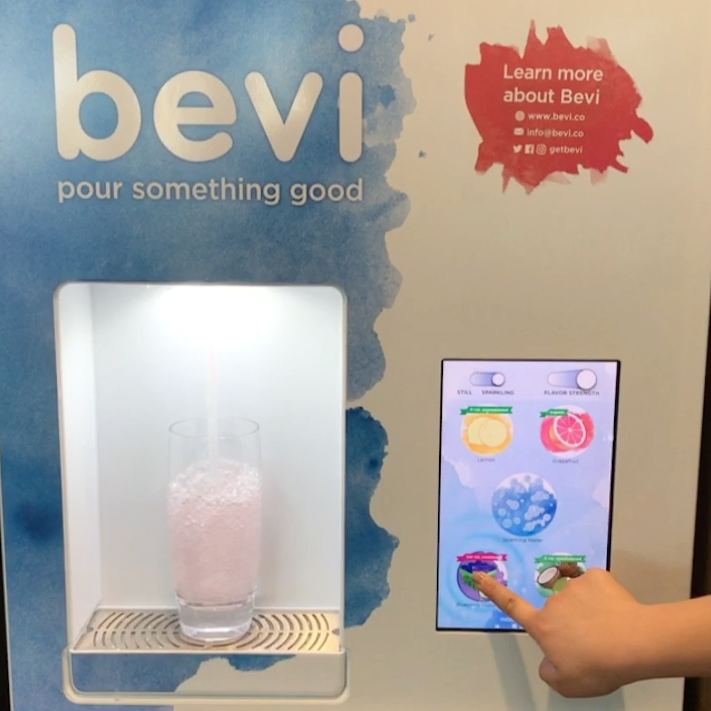 BEVI!!!
There's no better time to TART celebrating April Aspector Birthdays! #GoTeamAspect #LifeAtAspect #HappyBirthday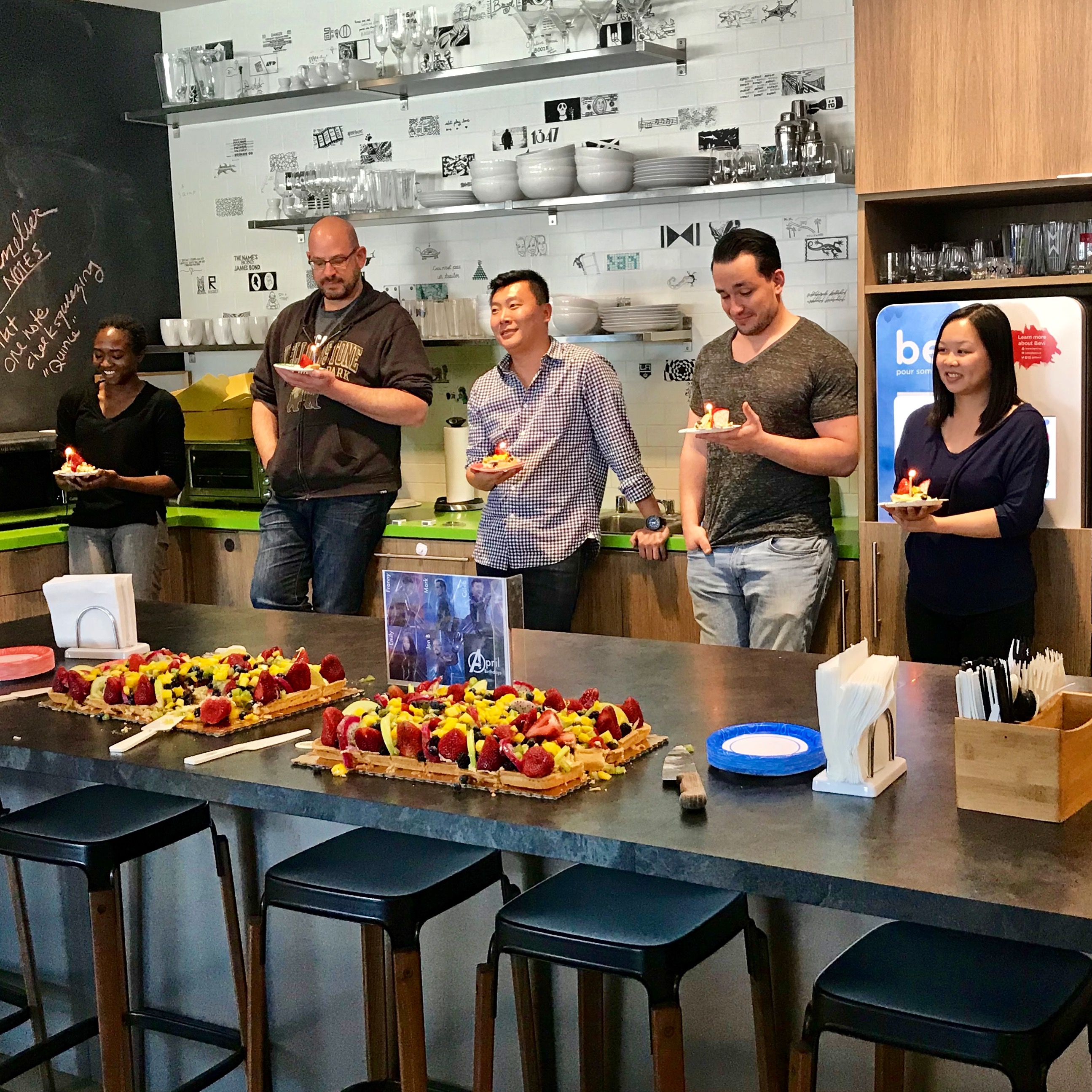 April Birthdays 2018
Aspect
Team Aspect had an amazing night supporting @lafamilyhousing on their mission to end homelessness across Los Angeles! Special thanks to @blairrich for putting on such a spectacular event. #LAFHAWARDS #TeamAspectCares #GoTeamAspect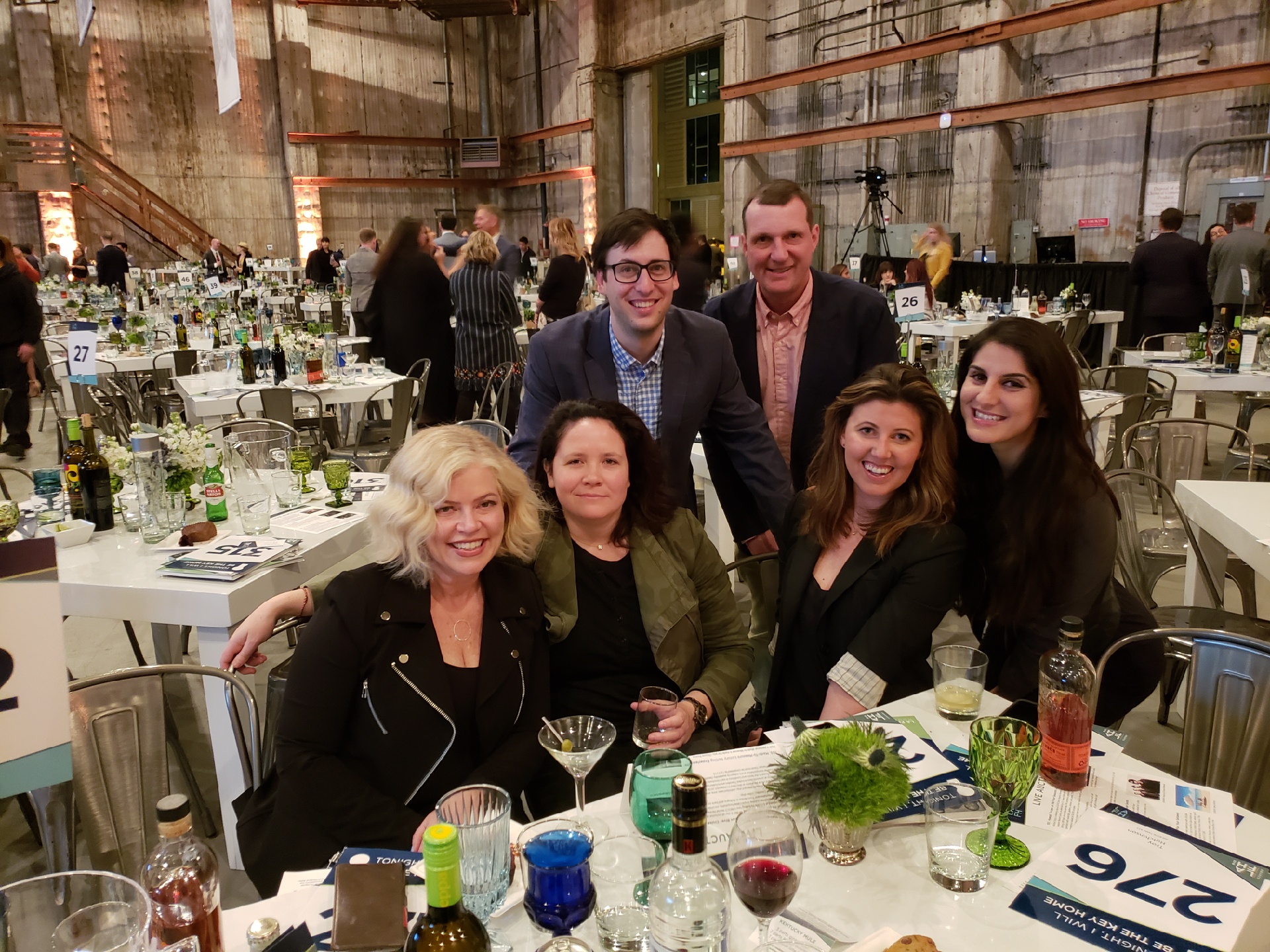 2018 LA Family Housing Awards
Aspect's Happy Hours are on fire! 🔥🐔
#hotoneshotwingchallenge
#trynottocry
#lifeataspect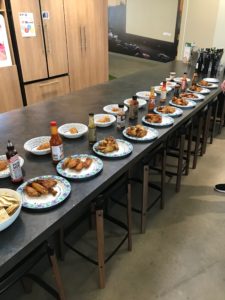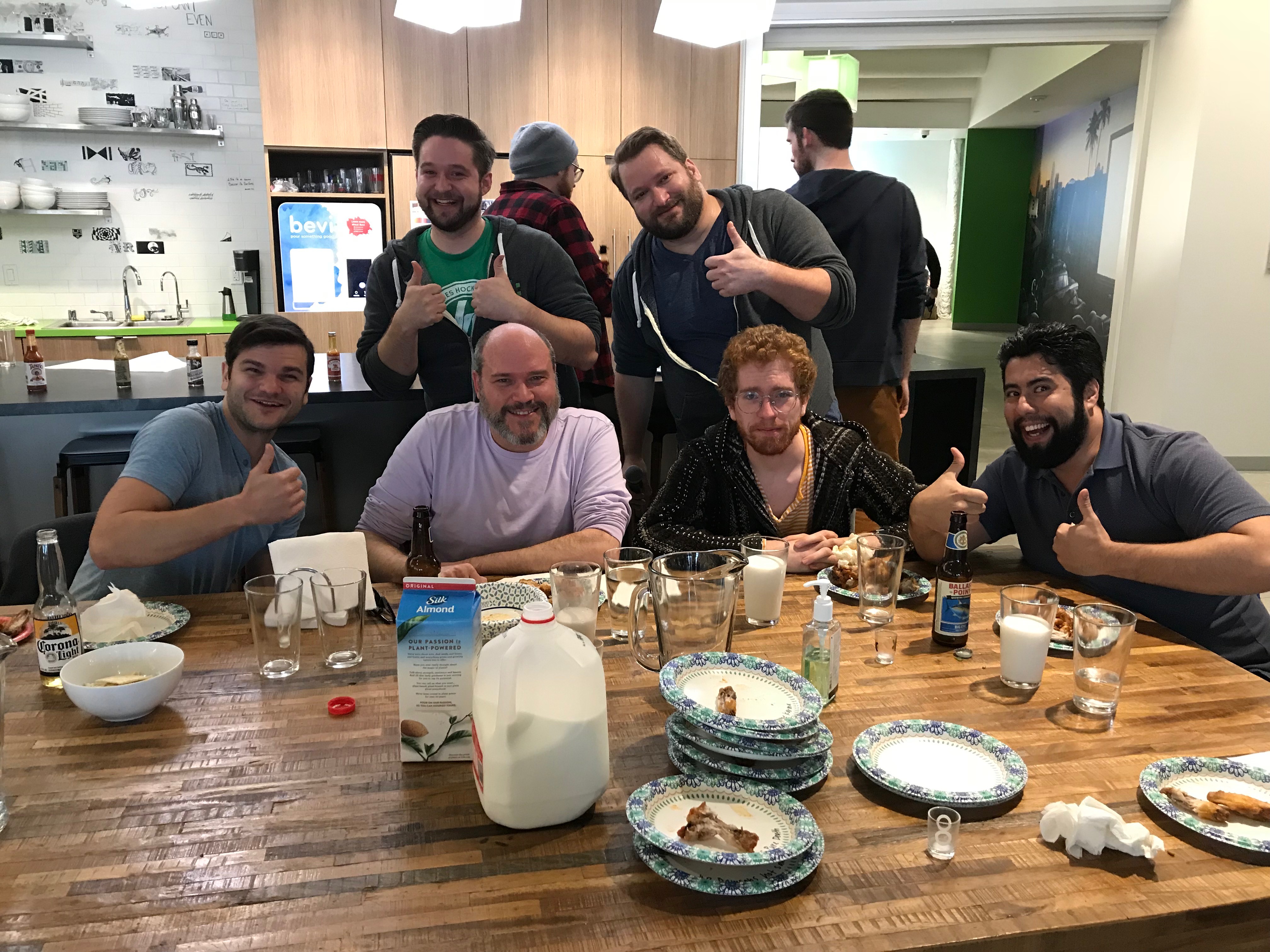 Hot Ones Hot Wing Challenge