BECOME AN ASPECTOR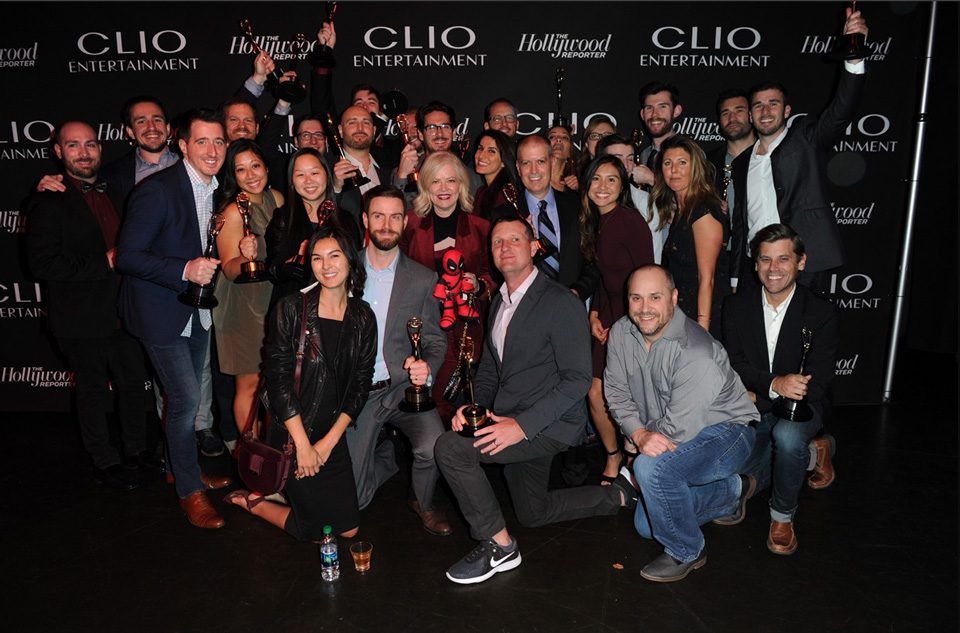 WE ARE TEAM ASPECT
We are GREATER than the sum of our parts. We PUSH each other. We INSPIRE each other. We NEVER BACK DOWN from a challenge. And we always swing for the fences.
We treat every project like a game-changer. We BELIEVE our clients are part of our team. We solve the hard problems TOGETHER. We don't leave anyone on the sidelines. We all win when one of us wins.
We choose taquitos for every pregame meal. We don't do victory parades, we do happy hours. We shoot nerf guns first and ask questions later. We are reigning cornhole champions.
We COMPETE every single day.
We GO BIG. Every damn time.
And we never stop CHANGING THE GAME.
JOIN US!
HR & Finance Coordinator
Full Time
HR & Finance Coordinator
Full Time
ASPECT, an award-winning North Hollywood based Motion Picture Advertising Agency, has an immediate opening for a HR and Finance Coordinator with a passion for movie trailers to join our team while we are working from home and beyond!

Duties Include:
Assists with

posting jobs and

responding to candidate inquir

ies

as needed

Schedule and coordinate all phone and zoom interviews

Support and Partner with HR Manager and Hiring Managers to prov

ide high quality

experience to candidates throughout recruitment process

Assists HR Manager in executing HR

-

related initiatives such as, organization design,

talent management, employee development, succession planning, and performance

management, and var

ious programs

Support Payroll Manger with various weekly & monthly reports and tracking

Assist the accounting department with bank reconciliations

and posting payments.

Assist the billing department with various aspects of the accounts

receivables process,

including invoicing

and

collections

.
Abilities Required:
Great communication skills

, in person as well as virtually

Ability to maintain confidentiality and navigate sensitive information with tact

Solutions oriented and able to prioritize resp

onsibilities to work efficiently

Highly o

rganized and detail oriented

Comfortable in a

fast

-

paced

work environment

Proficient in Microsoft Excel, at an intermediate level
Must be a dependable self-starter who's able to think on their feet and problem solve, have good phone etiquette, be detail oriented, creative, flexible, level-headed, a team-player, and have a strong interest in Motion Picture Advertising and Movie Trailers. As part of our new policy, new hires will need to be fully vaccinated for COVID-19 and provide verification of vaccination upon starting.